Why We Give
We want to be both wise and generous with our money and possessions, which is why the Bible tells us to give a portion of our income to the church. No other organization on earth has the potential to make a greater impact and change the world than the local church. When we give to the church, we become a part of what God is doing in our local communities and abroad, enabling change to happen and lives to be transformed.
READY TO TRANSFORM LIVES?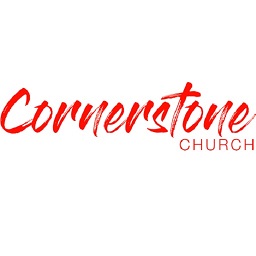 Give at Church
At our worship services we don't take up an offering and leave it to our brothers and sisters to give as they feel led by the Lord. Tithes and offerings can be dropped in the baskets at the front of the church or in the collection boxes at the back of the church.There are envelopes at the collection boxes to place cash in and write your name on to receive acknowledgement of your giving on your annual giving statement.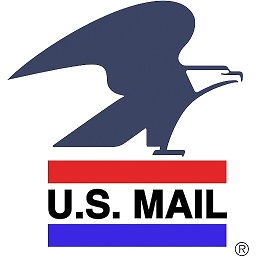 Mail It In
Personal checks or bank generated checks can be mailed to:
Cornerstone Bayview Church
106 Madelyn Rose, 
Bayview, Texas 78566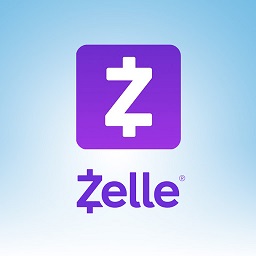 Your bank may support Send Money via Zelle which is a safe and secure way to transfer funds, not just to Cornerstone, but even family or friends if their bank supports it.
For Cornerstone, have Zelle send the money from your account to [email protected]
"SERVING THE greater LAGUNA MADRE"
106 Madelyn Rose, Bayview, Texas 78566 |  Phone:  956.254.4001  |  [email protected]
Office Hours: Tuesday - Thursday 9am - 4pm (by appointment)
Copyright (C) 2021 Cornerstone Church. All rights reserved.