No matter where you have been or what you have done, we have a place for you here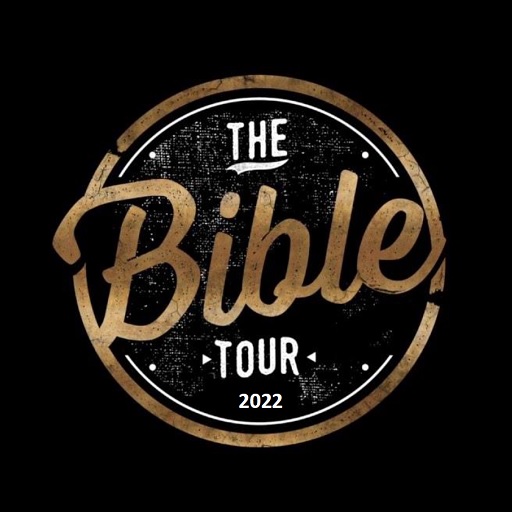 A Discussion and Reading TOUR through the ENTIRE BIBLE!
We will travel in SMALL GROUPS!
Every Sunday
9:30 am - 10:30 am
Sunday Worship Service 10:30 am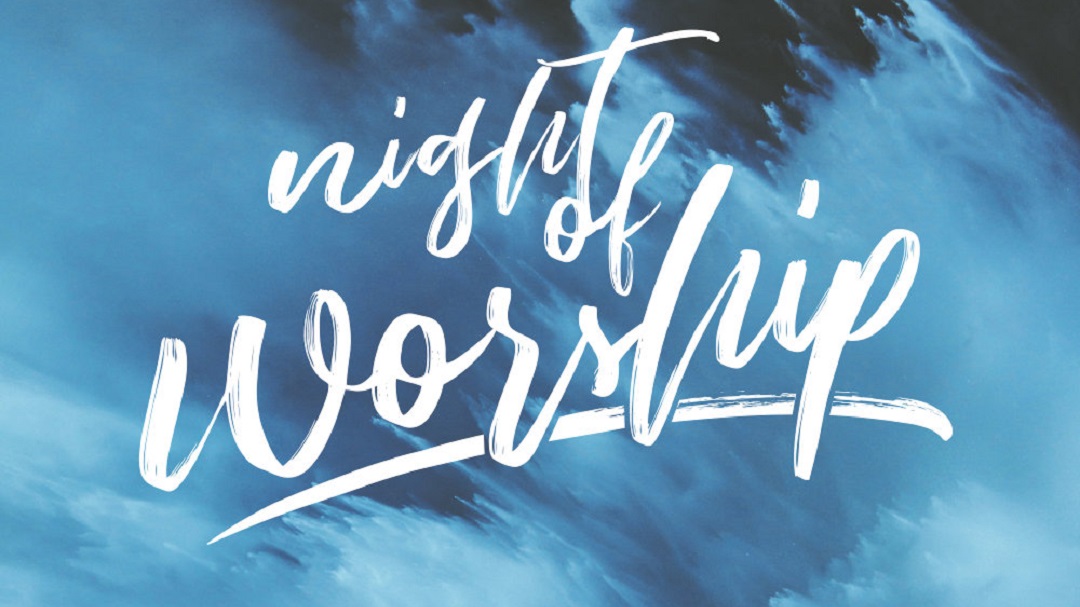 Join us each Thursday evening at 7pm!
"Our services on Sunday are casual and relaxed, so come as you are. Whether it is your first time in church or you grew up around it, you will feel welcomed. A typical service lasts over an hour with current and original worship/praise music, thought-provoking and engaging messages based on the Bible with a fun and exciting place for your kids at Cornerstone Kid Ministry where they learn about Jesus"
That exists to do whatever it takes to share the life changing message of Jesus Christ. We believe we can change the world, one community at a time. Come as you are, Welcome home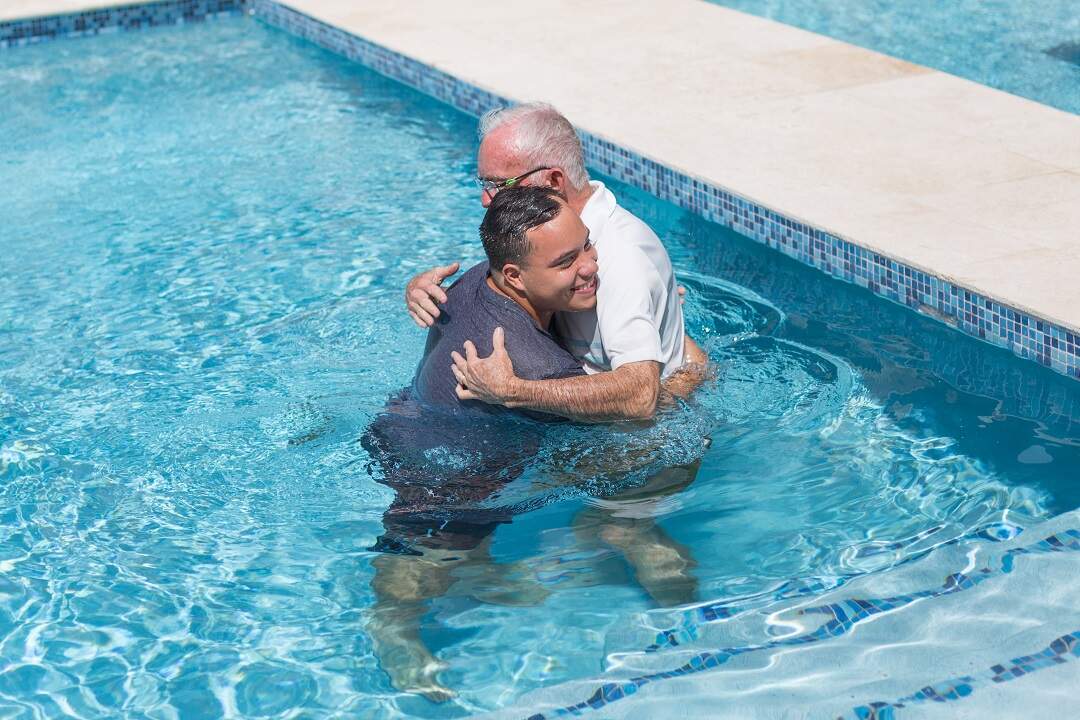 "SERVING THE greater LAGUNA MADRE"
106 Madelyn Rose, Bayview, Texas 78566 |  Phone:  956.254.4001  |  [email protected]
Office Hours: Tuesday - Thursday 9am - 4pm (by appointment)
Copyright (C) 2021 Cornerstone Church. All rights reserved.