Lead Pastor – Hamilton & Allison Musser
Hamilton has been our lead pastor since Cornerstone started in 2011. He married Allison his wife in 1993 and together they have three incredible children they are very proud of. Prior to being called into ministry in 2008, Hamilton was an executive chef for 10 years and is still active, cooking in his home and for his church family.  He and Allison are originally from the Seattle area but have lived in Texas since 1989 and are proud to call the Rio Grande Valley their home since 2000. Hamilton and Allison love to serve and live in this community. They are passionate about sharing the love of Jesus Christ and seeing that love change people's lives!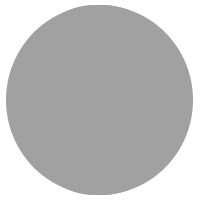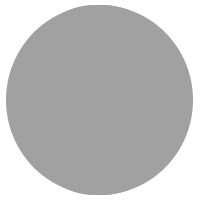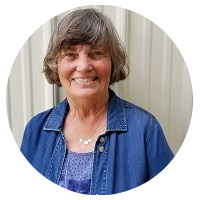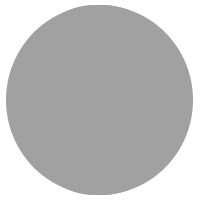 "SERVING THE greater LAGUNA MADRE"
106 Madelyn Rose, Bayview, Texas 78566 |  Phone:  956.254.4001  |  info@ccbayview.com
Office Hours: Tuesday - Thursday 9am - 4pm (by appointment)
Copyright (C) 2021 Cornerstone Church. All rights reserved.