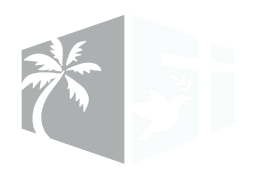 Cornerstone Church Bayview
No matter where you have been or what you have done, there is a place for you here       
Welcome Home
WHAT TO EXPECT ON A TYPICAL SUNDAY
A typical Sunday service lasts about 90 minutes. Our service consists of worship, Bible teaching and a time for prayer and ministry.
Our children's ministry provides a great place for your children during the service.
Our worship services are pretty casual. Some people dress up, while many others simply wear jeans and a t-shirt (shorts and sandals). Our belief is that God cares much more about the condition of our hearts than our external appearance. If you join us for a service, please feel free to dress comfortably. If you are running late, we do not hand out tardy slips and if you have missed a few Sundays, we do not take attendance.